Welcome to Albena: hot summer, stunning nature and great beach! The resort is a favourite place for many tourists of all ages, because of the excellent hotels from all categories, good dining and many attractions.
What to do in Albena?
If you are wondering what to do in Albena, find here the best activities and things to do:
1. Aquapark Albena
Aquapark "Aquamania" is the number 1 attraction in Albena (and #8 in Europe), according to TripAdvisor's travellers. It is the best choice for experiencing some more fun and adrenaline, especially for kids.
A huge variety of attractions for all ages are at your disposal all day long. The capacity is 1000 visitors per day.
The most popular slides that will raise your adrenaline to the max are Pro Racer (315 meters total length) and Tornado (191 metres long) – one of a kind attraction in Europe! There are also relaxing slides like Lazy River and Wild River. In the Kids Zone, smaller visitors will have fun in the safety equipment like a children's tornado, mini Twister, a kid's river and also a ProRacer. After competitions and extreme sliding, it's time for a snack and refreshing drinks, and to relax on the pool.
The most popular attraction in Albena is welcoming guests from June until September, (tickets are available online) providing memorable fun, adrenaline and a lot of laughs.
Aquapark

Beach
2. The beach in Albena
The beach in Albena is one of the first reasons to choose the resort for your summer vacation. It is definitely one of the best beaches in Bulgaria with a length of more than 6 km and 150 m in width. The ideal golden sand is silky fine and guarantees a relaxing and well-deserved rest. Combined with mild weather and a refreshing sea breeze, the beach in Albena is the best place where you will forget about all your worries and problems…
The shore is gently sloping, the water is clean and warm, reaching no more than 1.6 meters depth at a distance of 100-150 meters into the sea. That's why Albena is the prefered family resort! You can choose between a variety of water sports, attractions and playgrounds at the beach.
The beaches in the resort are one of the cleanest in Bulgaria and have been awarded the Blue Flag eco-label (proof of the cleanness of the beach, water and surrounding).
For your relaxing beach holiday, all hotels in the resort offer complimentary 1 umbrella with 2 sun loungers for each room. There are also free zones (over 50% of the beach) with umbrellas and sun loungers for just 1 BGN per day! Getting around the whole resort is very convenient (hop-on train, mini shuttles, bicycle and walking alleys), so you can choose a hotel close to the beach, or even in the suburbs, near the park.
P.S. Do not miss to take advantage of the first beach library in Europe! You can choose from over 6000 titles in 15 languages for free or even leave your own book and present the literature of your country to tourists from all over the world.
Does anyone doubt why the beaches of Albena attract so many tourists every summer?
3. Sports and activities in Albena
Albena is a European resort of sport, offering numerous opportunities for an active vacation. At the resort, you can practise 42 different sports!
Beach sports include: boats, water jets, surfing, water skiing, kayaking, paragliding, snorkelling, banana riding, etc.
Beach tournaments with excellent conditions are organized every summer. The most exciting with many spectators are Albena Beach Volleyball Cup and Albena Open.
World-class tennis meeting ITF standards: the resort has a modern tennis center, equipped with 22 outdoor and 3 indoor tennis courts for professionals or amateurs. International tennis tournaments are organized every summer and can be watched by fans.
Football in Albena: the resort provides perfect football fields (built and equipped according to the requirements of the Bulgarian Football Union and UEFA). Professional football tournaments are organized, as well as training camps. 6 of the fields have natural turf, 2 – with artificial turf and there is 1 indoor football field.
World-class golf: close to Albena there are 3 world-class golf courses suitable for beginners and advanced players. BlackSeaRama Golf & Villas, Lighthouse Golf & Spa Resort and Thracian Cliffs Golf and Beach Resort are the best choice for golf – lovers.
Swimming school in Albena: the best swimming school features 4 outdoor pools: "Maritime Paradise Blue", "Flamingo Grand", "Ralitsa" and "Kaliakra" and 1 indoor (Hotel "Dobrudja"). The highly experienced coaches (from Grand Swimming Trainers) have many international awards. Training (swimming, water gymnastics, competitive swimming) can be booked at the receptions of any hotel.
With so many professional and non-professional competitions, tournaments and training camps, a variety of water sports and playgrounds, Albena is a favourite place for every age.
4. Natural attractions and parks
Beautiful nature is one of the strongest assets of our country and tourism. The region around Albena and the entire North Black Sea coast is rich in green, lavender and sunflower fields, with impressive coastline views.
Nature in Bulgaria

The coast near Kavarna

Balchik Coastline
"Baltata" Nature Reserve is surrounding Albena and provides great possibilities for recreation and tourism. The park stretches over 200 ha along the valley of the Batovska River and hides in its thickets 36 species of mammals and over 600 species of plants. The route that crosses the park shows incredible sceneries and is suitable for a walk, jogging or cycling bike ride (you can rent-a-bike in the resort).
Eco Park "Geranea" is located only 5 km from the resort of Albena, but far away from the city crowd. It covers an area of ​​7000 acres, where animals run free and flowers bloom. In the past, the Thracians named the place the "Valley of Spring" and later the Romans called it "Geranium" – health. The "hosts" of the park are of numerous types: deers, mouflons, Cameroon goats, wild boars and many more. You can enjoy walks with a unique view of the Black Sea and green hills, or participate off-road jeep safari!
5. Sightseeing attractions near Albena
Albena is a holiday resort from a closed type, where you can find everything needed for an all-inclusive summer vacation on the beach. You could diversify your leisure with a day trip to the nearby cities Varna, Dobrich and Balchik for a cultural experience, or for a night party in Golden Sands. In Albena, there aren't any historical or sightseeing attractions, but in close proximity, you will find beautiful nature views, historical sights from ancient times, and many interesting places to go. The most popular among them are part of our excursions and trips with transport from Albena
The best excursions from Albena: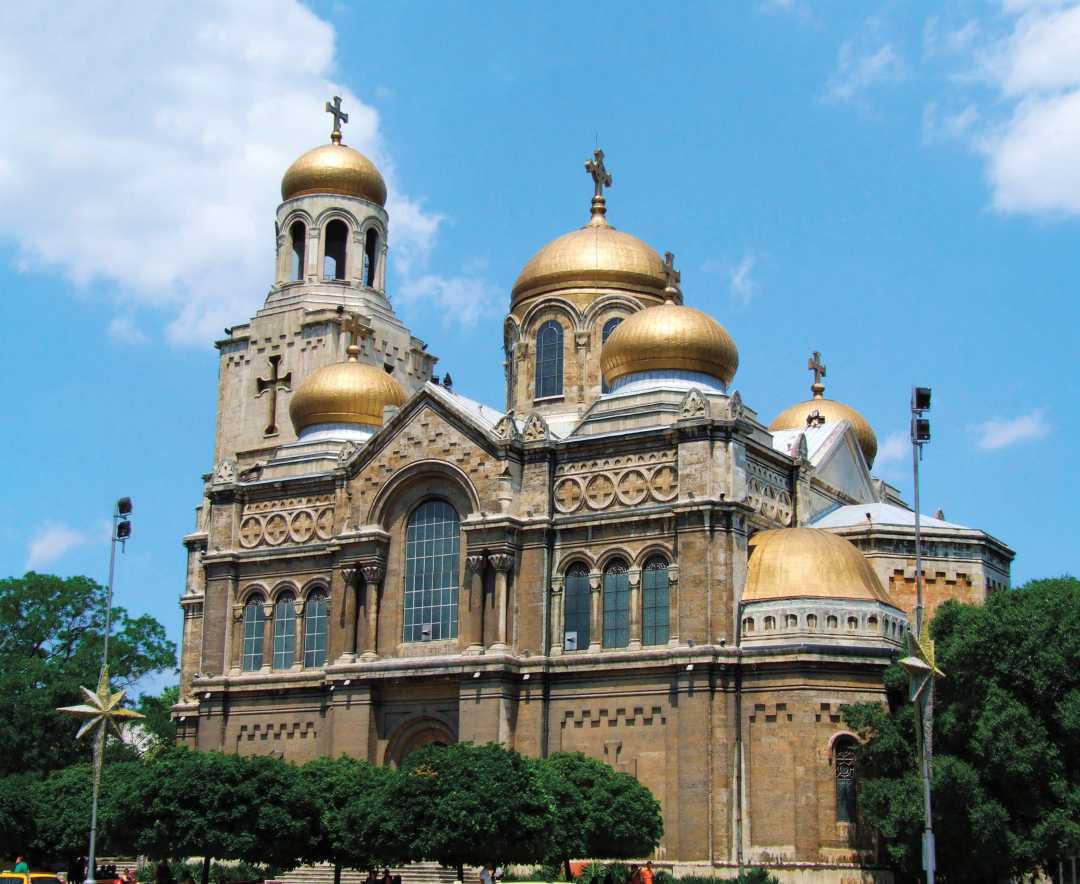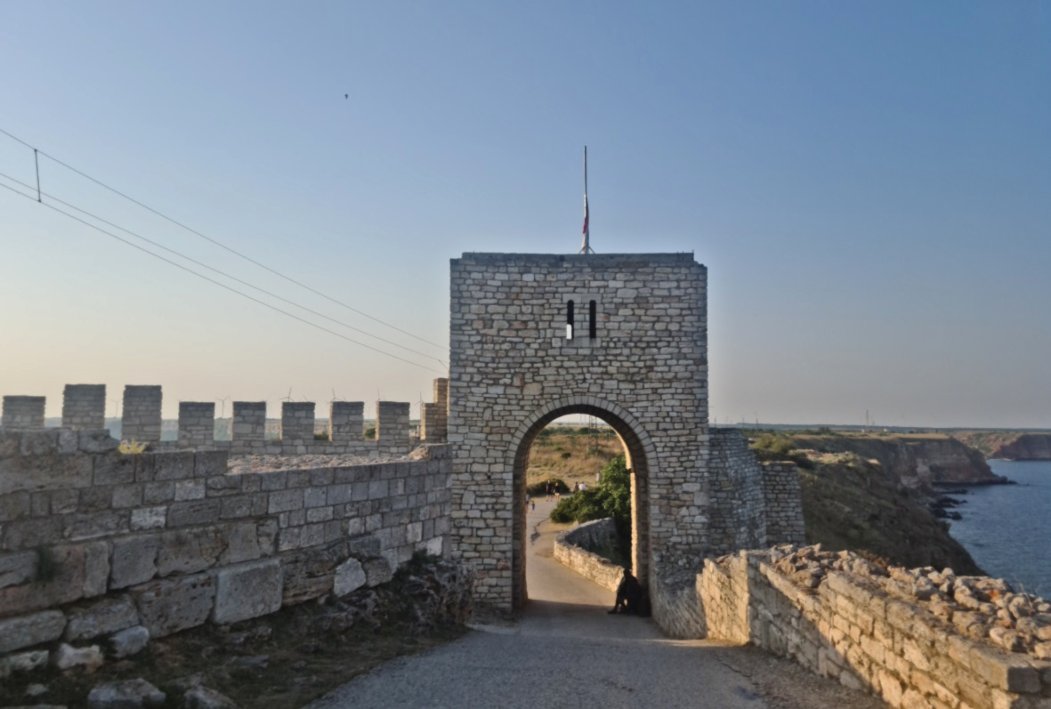 Balchik + Kaliakra
The most visited places on the North Black sea coast in one trip with transport from Albena hotels. The excursion includes also a boat trip. Cape Kaliakra with its stunning panoramic views of the endless Black Sea and mystical legends. Balchik is famous for the Palace of the Romanian Queen and the Botanical garden with more than 10 000 plants.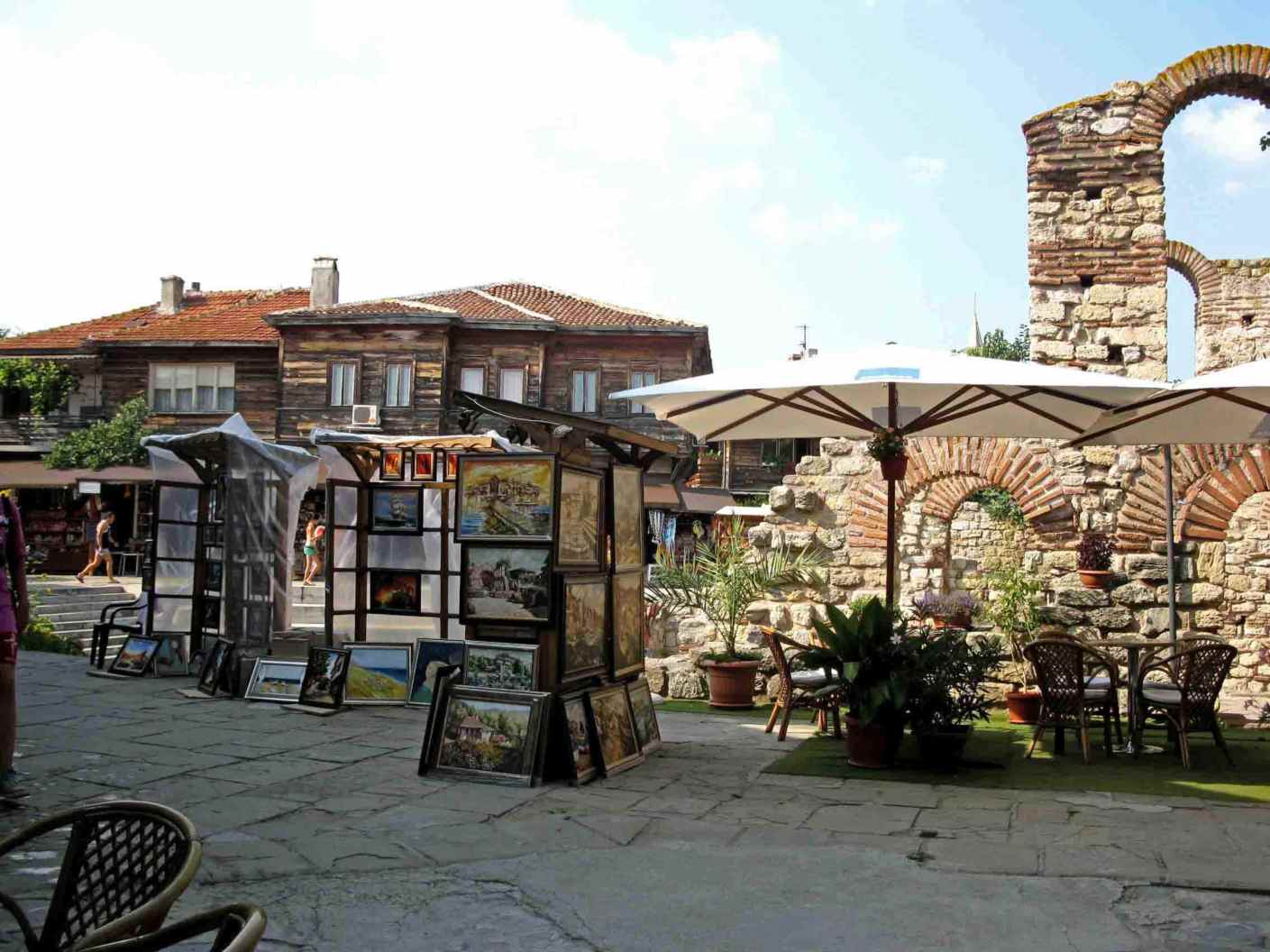 Nessebar
This UNESCO city is one of the oldest in Europe and will impress you with a charming atmosphere and huge cultural and historical heritage, dating back to ancient times. The one-of-kind open-air museum will make you feel like travelling back in time. Nessebar is an iconic place on the Black sea coast and a must for every tourist!
---
P.S. Things to do in Albena for kids
As a preferred family resort, Albena offers a great variety of entertainment for the youngest: many playgrounds, children's clubs, children's discos, day of the sea or nature; water attractions in the pools and many sports facilities. Games and special entertainment are organized with professional animators. All-day in the Aquapark Aquamania is always a good idea 😉
Find here our amazing entertainment offer for kids: pirate party!
Albena
Albena is one of the best summer destinations in Bulgaria, offering perfect holiday conditions. The resort is quiet and a great choice for everyone looking for a relaxing vacation, especially for families with children. The attractions and things to do in Albena are not so many, compared to the biggest and most famous resorts Sunny Beach and Golden Sands, but the quality of the services, the clean sea and perfect weather, promise unforgettable summertime. In addition, you could always take advantage of the excursions and trips from Albena!