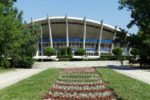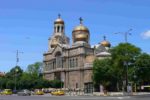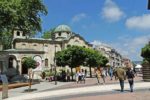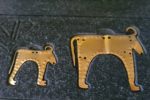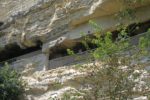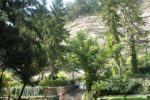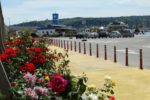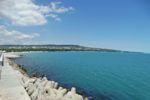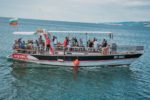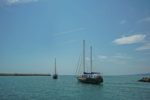 City tour VARNA Premium Excursion and Coastal Trip
Day trip to Varna + Coastal trip: duration 7- 7.5 hours
Available: from May till October
Premium Excursion with a visit to Aladzha Monastery and Shopping Mall
• Days: Thursday (information on availability, departure times and meeting place can be found during the booking process);
• From: Albena, Kranevo, Golden Sands.
While most tourists stay in holiday resorts, only a few people drive to the country's third-largest city, Varna, a few kilometers away. The Black Sea port city has a lot to offer and is definitely worth a visit. Reserve online your place in our premium excursion of Varna!
First stop – the medieval rock monastery of Aladzha. It is located in the middle of the forest, not far from Golden Sands. It is built in 40 m high limestone rock. In the 13th and 15th centuries, hermit monks lived here. Read in our blog the interesting legend about Aladzha Monastery: 😉
Then head to the city centre of Varna. There you will find the Cathedral of the Assumption, the Archaeological Museum with the oldest processed gold in the world, the Sea Garden with a length of kilometers and much more.
After the guided tour by our expert, a German-speaking guide, you still have the opportunity to see the centre of Varna on your own. ( P.S. Find here some tips on what to visit in Varna: 😉 )
Later, you spend some time in the newest mall in the city, which is full of shops and restaurants.
Finally, drive to the port of Varna, where you can enjoy a 40-minute boat trip in the bay of Varna. So you can see the city from a different perspective.
---
Included services:
» Entrance to the Monastery "Aladzha";
» Boat trip in Varna Bay (with soft drinks included);
» Sightseeing tour and walking tour in the city of Varna;
» Licensed German-speaking guide.
---