Sunny Beach Resort, Bulgaria
This is the biggest resort on the Bulgarian Black Sea coast with more than 800 hotels and apartments. Sunny Beach has one of the best sandy beaches, offers a long list of things to do, excursions and attractions for every choice. The resort is a favourite place for party holidaymakers, so research in advance the hotel you choose, in case you need more relaxing and quiet stay.
Location of the resort
Sunny Beach is located on the central part of the Bulgarian Black Sea coast. It is close to the city of Burgas and its airport (International Airport Bourgas – BOJ) and there are convenient transportation ways. The airport is about 40 km away, which is no more than half an hour (depending on the location of your hotel you may travel longer). Get a quote for an airport transfer to Sunny Beach and book online. Other popular places in the area in close proximity are Sveti Vlas and Nessebar. The city of Varna and its airport are located 100 km northern.
What to do in Sunny Beach Bulgaria
The biggest and most famous summer spot on the Black Sea coast offers everything you need for an unforgettable vacation. Here is a shortlist of the best things you can do in your free time:
– Go to the beach
As a summer destination, it has perfect beaches, offering all kinds of beach and water sports;
It is located on the main road Varna – Burgas and is suitable for kids. Prices are reasonable, fun and smiles are guaranteed;
– Visit Aquapark
Near Sunny Beach you can visit "Action Aquapark" and "Paradise". Both are well developed with many kids attractions, slides and pools. Perfect day out with fun and adrenaline;
This is one of the most popular places in the resort. The restaurant has an unforgettable view, delicious local meals and an attractive show program. Its architecture resembles the tent of the proto-Bulgarian khans. The night program is of various type and includes dances, acrobatic performances and tricks. The location is out of the resort with a beautiful view to Sunny Beach and Sveti Vlas;
For everyone seeking cultural monuments and museums. Nessebar is one of the UNESCO treasures in Bulgaria and is a must for every tourist. The whole architecture of the city and its spirit are magical. Nessebar can not be described by words, you have to see it with your eyes.
Old town

Ancient ruins

The Mill
What to do in Sunny Beach? Read more in our blog:
The best excursions from Sunny Beach
If you get bored staying on the beach or want to collect memories from different places, check our top recommended day outs, all available online on our website: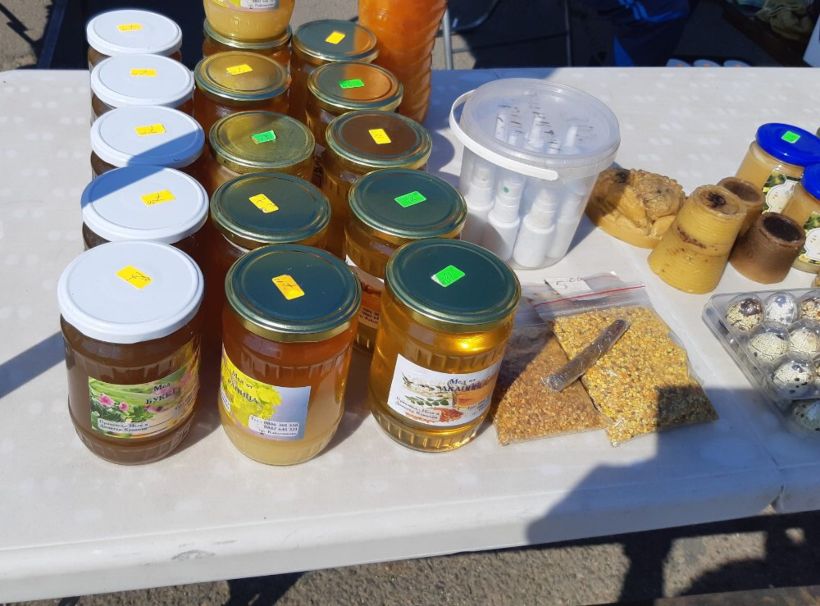 Weekly market and Burgas
The city of Burgas is the biggest town in the area, so if you want to visit big shopping centres, shopping streets with boutiques and popular places, Burgas is the best choice. This excursion combines the rural natural street market in a village, where you can buy souvenirs and traditional products: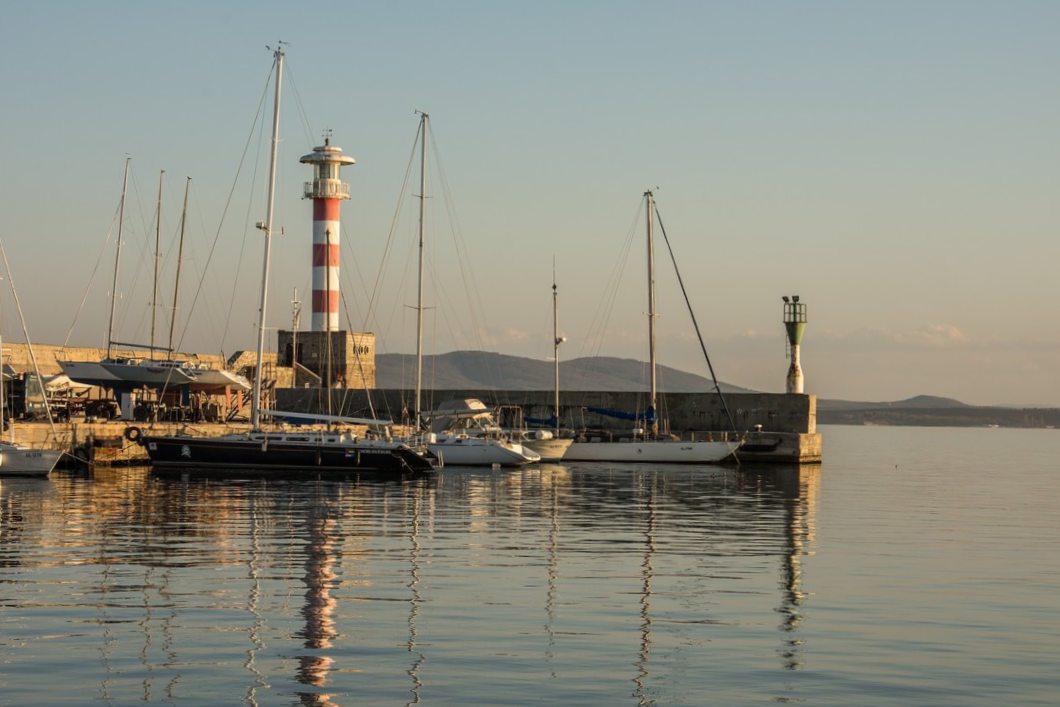 Burgas and Island trip to St. Anastasia
This is the biggest island in the region, so the visit definitely deserves it. It is a romantic place where you will spend a wonderful time. There are a museum, church and other places to visit. Find here 10 reasons to visit St. Anastasia Island: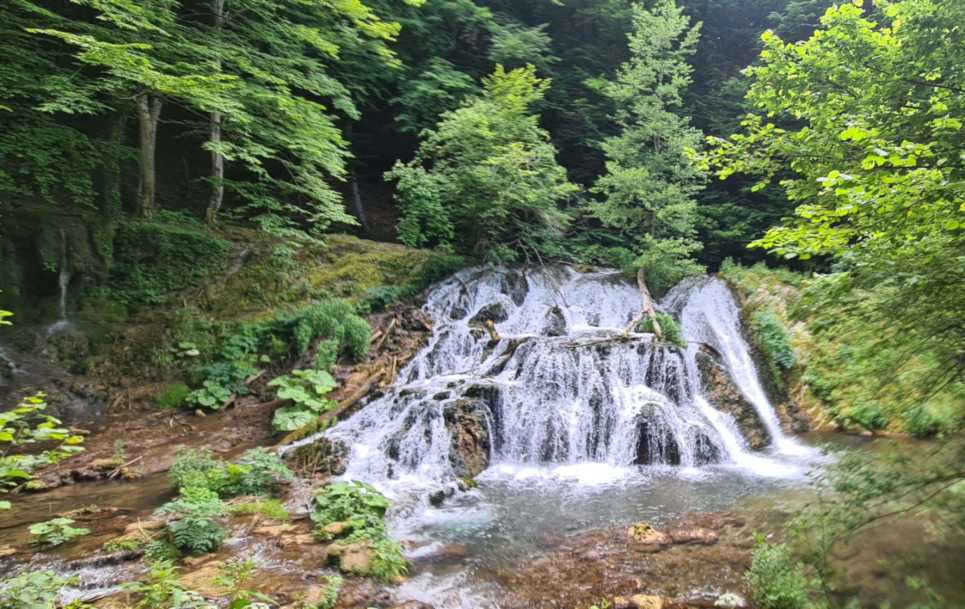 Day trip "Nature & Adventure"
This excursion includes off-road jeep driving in the mountain, visit of traditional Bulgarian village, having typical lunch and enjoying folklore program. If you want to get in touch with the local traditions and customs, do not miss this tour:
Sunny Beach Resort Bulgaria
Sunny Beach is the best place for a summer holiday. The resort offers perfect conditions for a family holiday with kids, party – people or tourists seeking cultural tourism. If you want to explore the region and visit the best sights and popular find here our list of excursions and trips and reserve online your favourite tour: