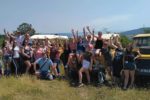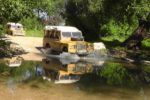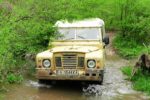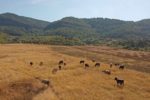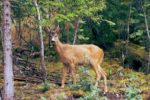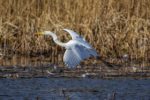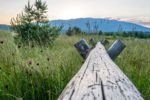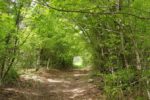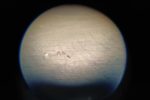 Photo Jeep Safari (duration 5-6 hours)
Available: from May till September

• Days: Monday & Thursday (information about availability, departure times and meeting point can be found during the booking process);
• From: Albena, Kranevo, Golden Sands, Sunny Day, St. Konstantin & Helena
Jeep Safari Program:
Drive with the Land Rovers to the "Geranea" Nature Park. Hunting has been prohibited in the area of ​​around 700 hectares for years, so you can observe and photograph numerous wild animals. The animal kingdom consists of 170 stags, 50 deer, 250 mouflons, 300 wild boars, 50 Cameroon pygmy goats, horses and many birds.
There are 7 observation towers at your disposal. The platform offers a view of the wildlife and the Black Sea.
The safari in Land Rovers goes over hill and dale and is certainly the best way to experience Bulgaria. Not only because you will feel the beautiful, biodiverse nature of your holiday country, but you will also drive through dreamy villages with friendly, cheerful citizens who will definitely wave or at least smile when you drive past.
"Off-road" in Land Rovers or Suzuki Jeeps into Hinterland. Bouncing, shaking and laughing broadly is the plan for the day. Lunch (sandwiches, beer and soft drinks) is offered in the shady forest. There is also a small children's playground and a volleyball court nearby.
Included services:
» Land Rovers driving;
» Visit the "Geranea" Natural Park;
» Lunch and drinks.
---